2020.07.29
機能追加アップデート配信決定
*English below
『SEKIRO: SHADOWS DIE TWICE』にいくつかの機能を追加する、アップデートファイルの配信を予定しております。
【対象プラットフォーム】
PlayStation 4、Xbox One、PC
【配信日時】
2020年10月29日(木)予定
【追加機能】
類稀な強者との再戦・連戦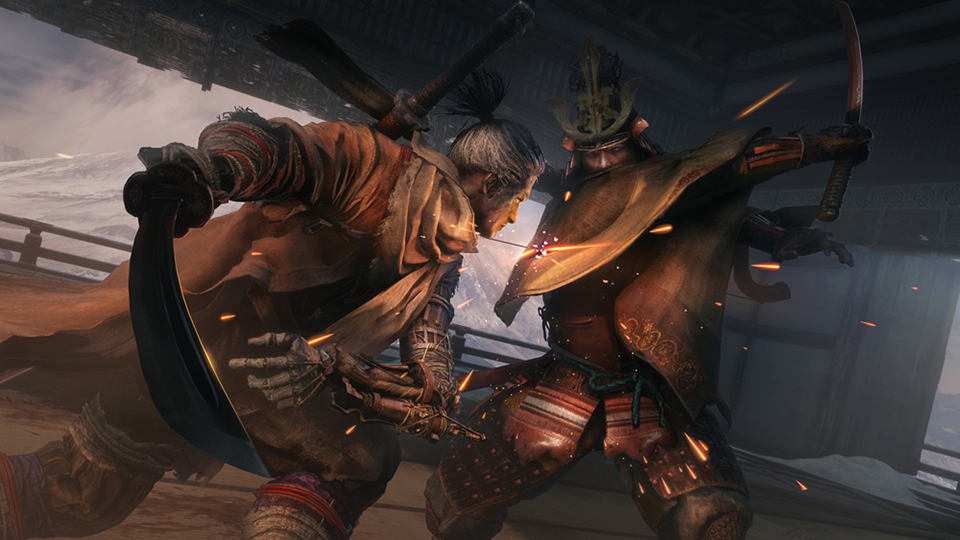 一度撃破したボスとの再戦・連戦が可能になります。プレイヤーの前に立ちはだかった類稀な強者たちとの戦いを、心行くまでお楽しみいただけます。
姿変え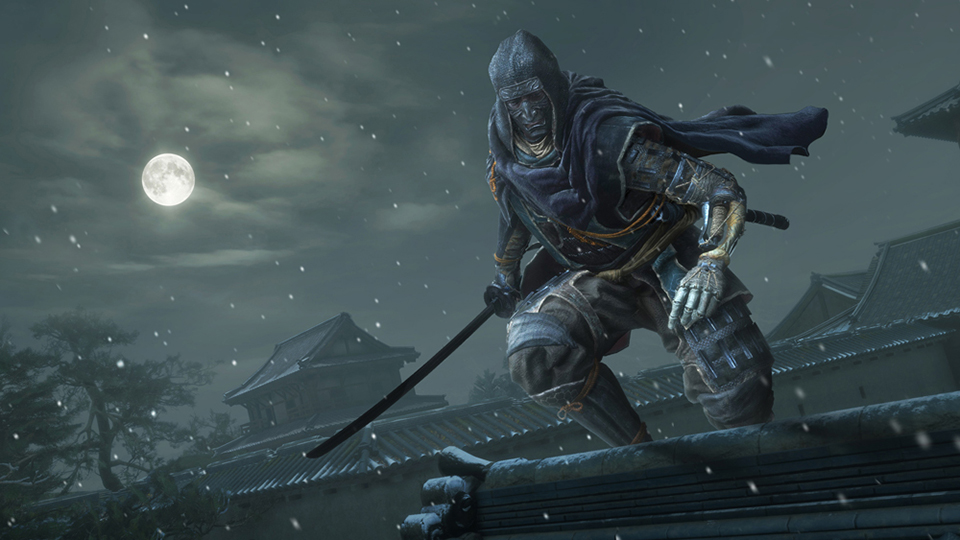 狼の外見を変更することが可能になります。「葦名の古忍び」や「天狗」など、3種の衣装から気分に合わせて身に纏うことができます。
残影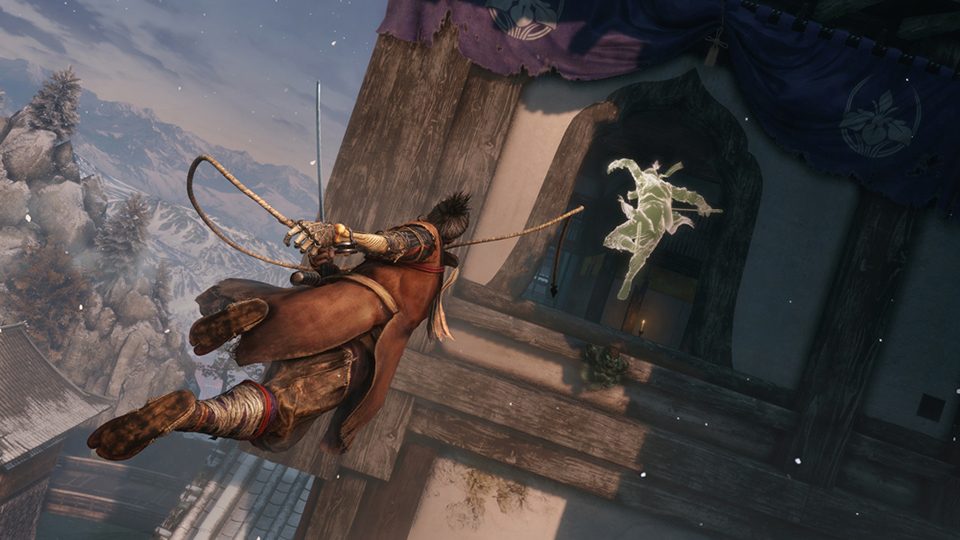 プレイヤーの行動を最長30秒記録し、メッセージと共に「残影」として他のプレイヤーの世界に配信することが可能になります。ネットワークを介して攻略のヒントを共有し合うことで、プレイの幅が広がります。
すでに本作をプレイしてくださった方にも、まだプレイされていない方にも、この機会にぜひ楽しんでいただければ幸いです。
今後とも、『SEKIRO: SHADOWS DIE TWICE』をどうぞよろしくお願いします。
---
Additional Features Update
Thank you to everyone for playing "Sekiro: Shadows Die Twice." We are scheduled to release an update that adds several features to the game.
[Target Platforms]
PlayStation 4, Xbox One, PC
[Expected Release Date]
29th October, 2020 (Thurs) JST
[Additional Features]
Reflection of Strength / Gauntlet of Strength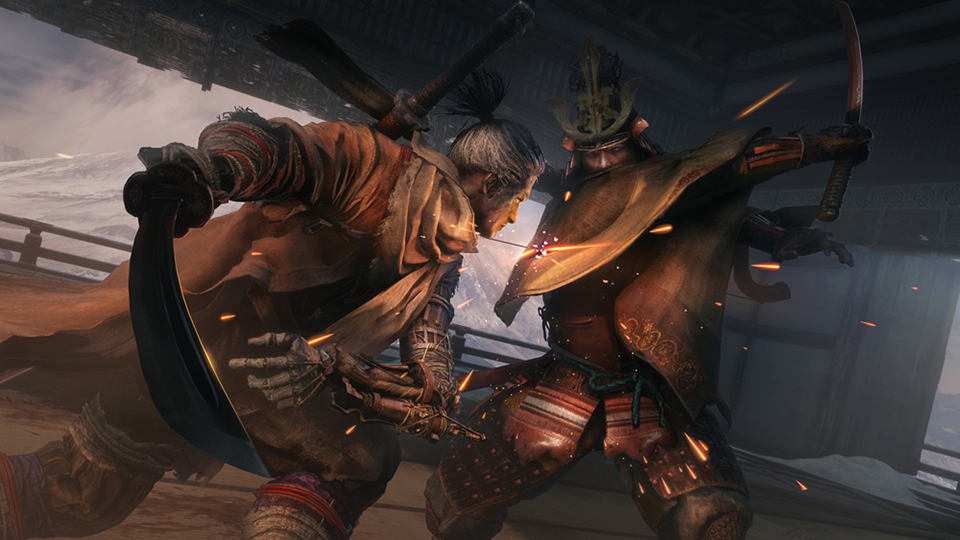 Rematch previously defeated bosses in single and consecutive battles. Extraordinary foes that once stood in the way of victory can be fought again and again to your heart's content.
Change Form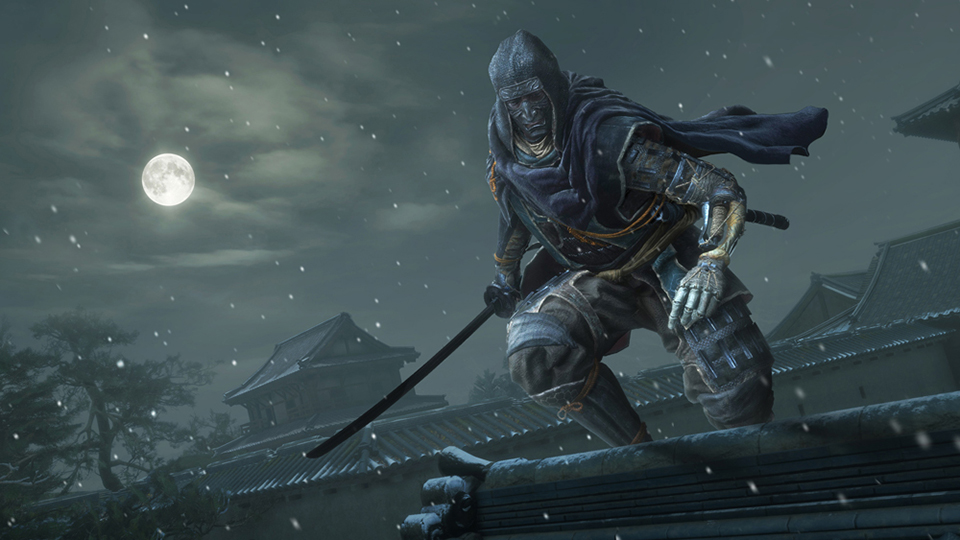 Change the Wolf's outward appearance. There are 3 new forms to choose from to suit your mood, including "Old Ashina Shinobi" and "Tengu."
New forms are unlocked by meeting certain in-game conditions.
Remnants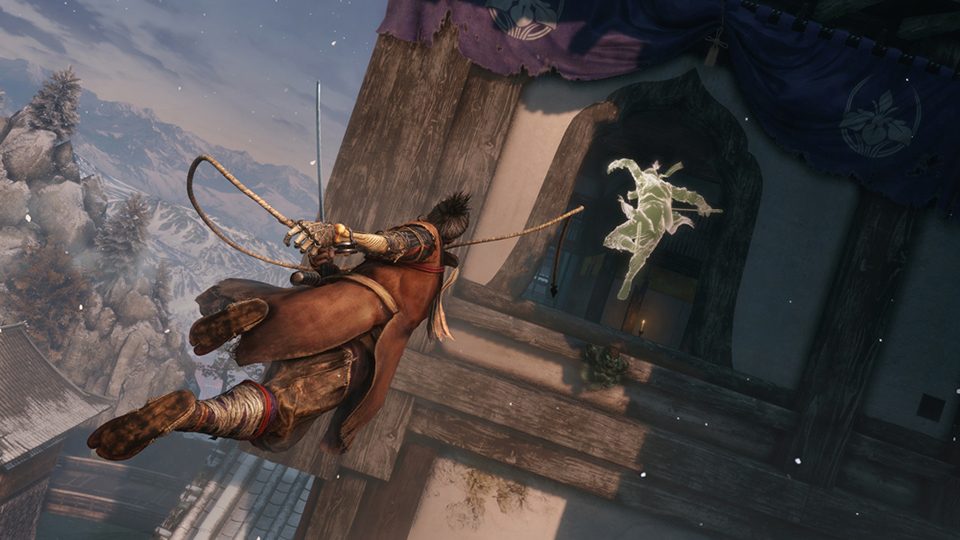 Send a recording of your actions to the worlds of other shinobi. "Remnant" recordings can be up to 30 seconds long and may also be affixed with a message. Share strategies and hints via network to broaden the scope of play.
This update is completely free of charge.
Whether you're familiar with Sekiro or have yet to try it, we hope you find some enjoyment from this update.